Inside Connections is growing from strength to strength and, as a result, so are the partnership opportunities.
The current position is opening many doors all over the country and extending into Wales with training providers and employers eager to work with us.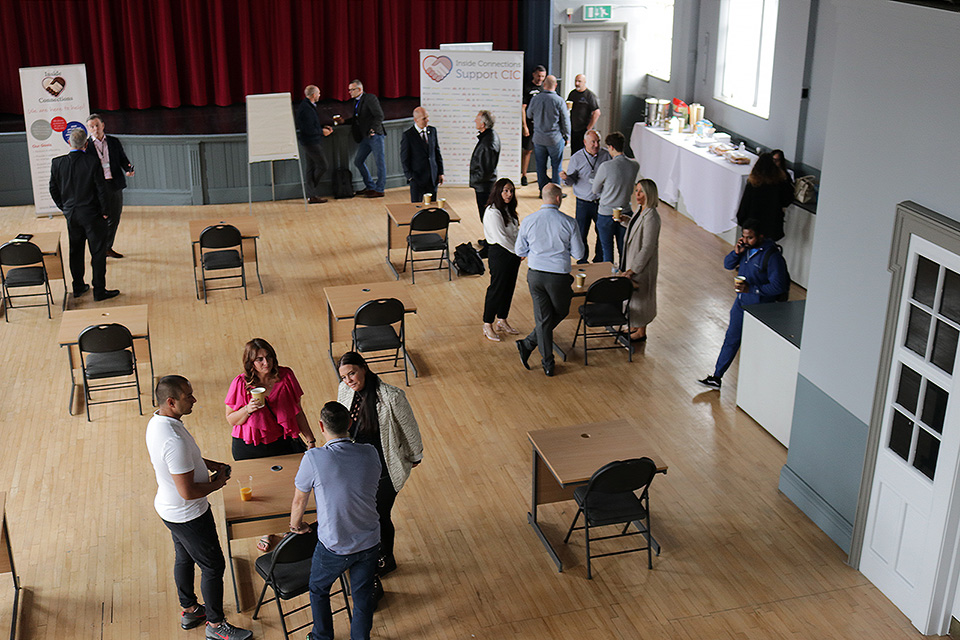 These partners include The Skills Centre, Willmott Dixon, City Fibre, BCEGI Construction, Hopwood Hall College, Lucid, Monks, Carbon 60 and more
As we work with individuals exiting custody, care or the armed forces and those struggling in the community; we are able to provide an excellent talent pool for companies to brush up on their CSR objectives and gain high quality, hardworking individuals who are keen to make an impression and change perceptions.
Part of our role is to ensure mentoring is accessible for each individual who has gone through one of our programmes, the on-going support is there to take any pressure of employers and act as a middle man for any personal issues and employee difficulties. This support can be accessed at any time and for as long as the individual requires, supporting any employment gained being sustainable and developmental.

Benefits to employer
Well-qualified and pre-screened employees
National Living Wage and National Minimum Wage

Loyal and hard-working staff, appreciative of the opportunity they are being given

Contributes to Corporate and Social Responsibility of your business
Shows your commitment to local communities, equality and diversity
Our Partners & Affiliates
Enquire Now
Enter your details below and we'll get back to you about our partnership possibilities